Our results
---
68% of projects edited by The LetterWorks have been published! Let us help you too!
We're proud of our clients' achievements, and we'd love to show off your successes here, too! We guarantee satisfaction with our editing process, and we offer your money back if you are not happy with our services.
Our Blog
---
Visit our Blog to find interesting and informative articles on writing, editing and publishing! Here are a few of our latest articles:
About Us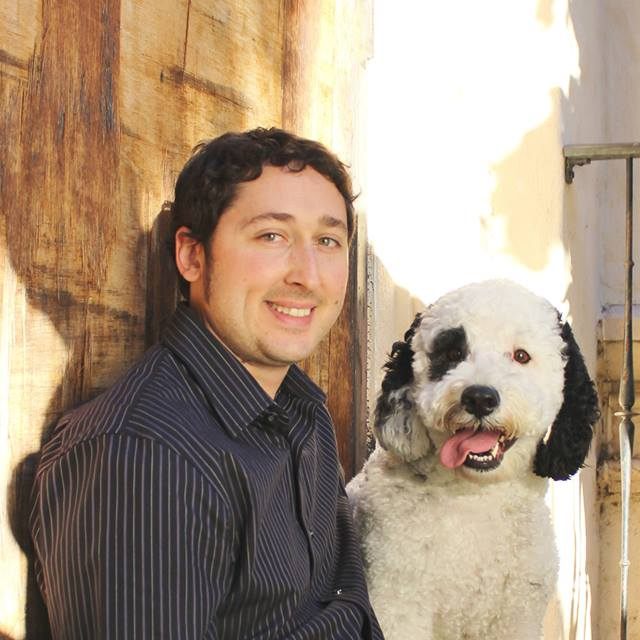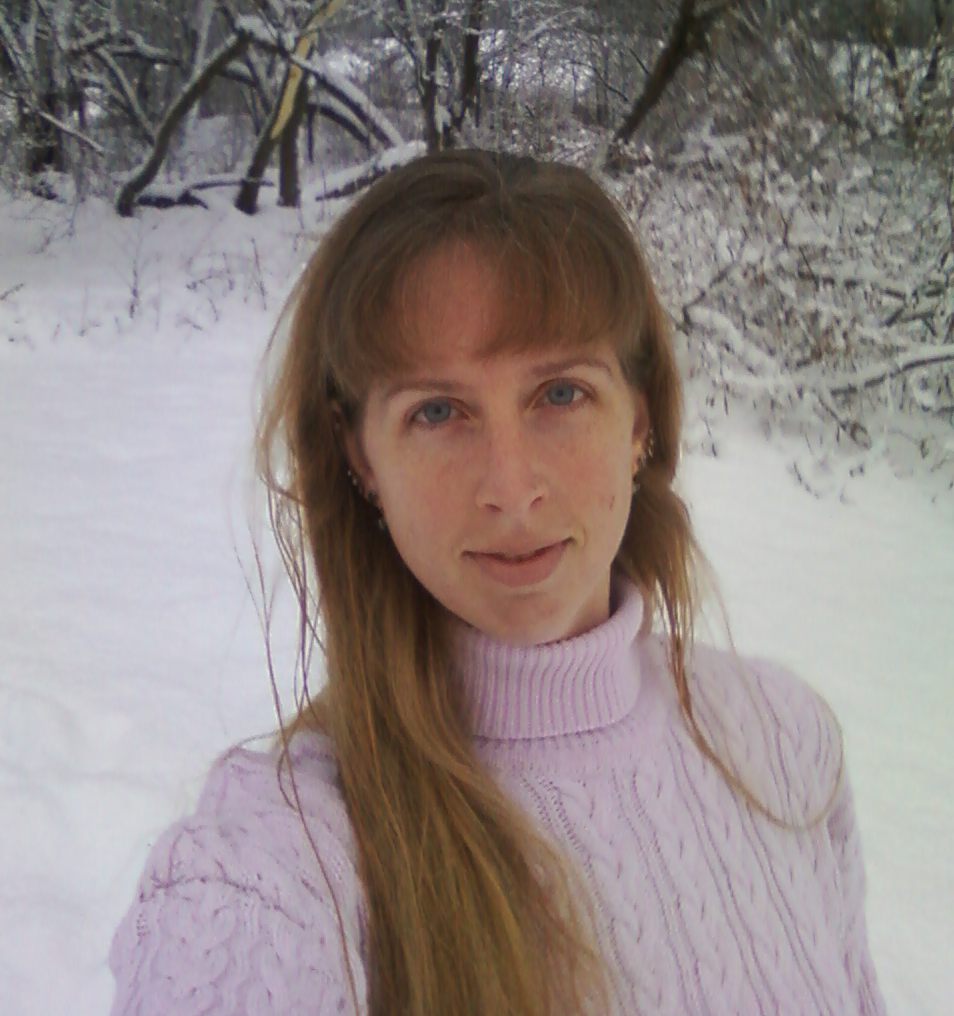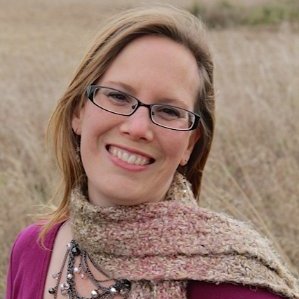 With a combined twenty years in the industry, our senior editors Josh and Catherine hail from California and Michigan, respectively. Josh is the editor-in-chief at Bedlam Publishing, and Catherine is a professional author with over to seventy publications spanning her career. Their shared love of writing and editing helped launch The Letter Works, where they can assist their clients directly with the skills of their collective field experience.
Our newest editor, Melissa joins us with nearly ten years experience and fits right in as an author/editor. Her international experience and education make her an excellent choice to proof your prose.
Payment
Please contact us for rates; while we have a set rate scale, each project is unique and our team prefers to assess your needs and communicate with your directly concerning the level of editing required. Payment can be made by PayPal:
PayPal@theletterworks.com
or we accept checks at the following address:
P.O. Box 75
Pleasant Lake, MI 49272
Testimonials
We love it when our customers provide feedback on our efforts. Here is a sampling of the comments we received on from our clients:
From —S. Mason

I've had the privilege of knowing Catherine Foster as far back as 2010, when the now defunct website Perfect Imagination offered contact to beta readers. My previous editor, a personal friend of mine, had to retire due to time constraints so I was new to requesting help from an outside source. I was nervous about trusting my writing to someone I'd never conversed with before, but I took a chance after narrowing Catherine down as the most eligible candidate from the selection of proofreaders.

Years later and I can't fathom working without her. Catherine's input over the course of my career has become invaluable to the improvement of my writing. The deliberation she's taken to explain her alterations to me are clear and concise. Turnaround on revisions is very reasonable, not to mention Catherine updates me on her progress during every step. Her grasp of word choice, punctuation, and grammar has kept my writing legible without sacrificing my individual style.

Whether a writer is creating for work or pleasure, Catherine can be counted on to accommodate everyone. If you or someone you know requires a skilled, dedicated editor they can rely on her consideration and professionalism. Catherine's level of proficiency at editing makes her an excellent choice.
What is coming next?
An exciting new concept that will benefit the whole writing community.
Website designed by Sandcat, LLC

™